| | | |
| --- | --- | --- |
| | Welcome | |
Welcome
Welcome to Tri-State Shiba Inu Rescue. We are a small State of Ohio Non-profit located east of Cincinnati. Our mission is to save, rehabilitate and rehome abandoned and neglected dogs primarily of the Shiba Inu breed in Ohio, Kentucky, Indiana and West Virginia and any other we are capable of reaching.
Meet Shiloh

My name is shiloh, I have CCD. I am Tri-State's resident Sanctuary dog. I want to tell you my story, while I can still remember it, but first I wanted to lend a paw and let you know what is going on.
Tomorrow (4/18/2015) there is a BIG mill auction going on. Pam and Robert and a bunch of other people have been working hard figuring out how to save as many of the Shibas in this auction as they can.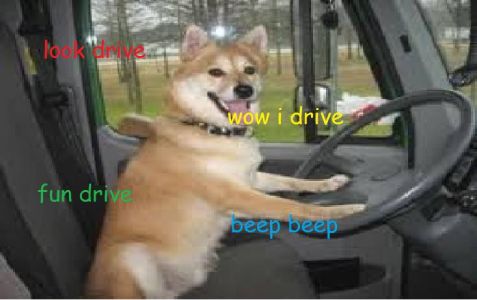 FREEDOM RUN FROM IOWA!

More pups are being rescued tomorrow from a puppy mill auction in Iowa! Please keep our bidders, drivers, and other volunteers in your prayers as they rescue as many pups as possible! Consider a cash donation, food donation, or supplies for Tristate Shiba Inu Rescue's newest pups.
Amazon Wishlist: Tri-State's Wish List